Committed to Offering
Financial Support Nationwide
Established in 1936, MOPAC Employees Federal Credit Union was created to serve the dedicated employees of the International-Great Northern (IGN) Railroad. As the rail industry evolved, so did we.
Our journey continued through the merger of IGN with the Missouri Pacific Railroad Company (MoPac) in 1956 and further into the integration with Union Pacific in 1999. Despite the significant changes over the decades, our mission remains unchanged: we are committed to our motto 'people helping people.'
Being a member-owned and not-for-profit entity allows us to return our earnings to our members. We accomplish this by offering low-interest loans, competitive dividends on accounts, and affordable services.
We invite you to share the benefits of being part of the MOPAC Employees Federal Credit Union family with your loved ones. Let them experience the unique relationship we share with our members, built on mutual support and financial prosperity.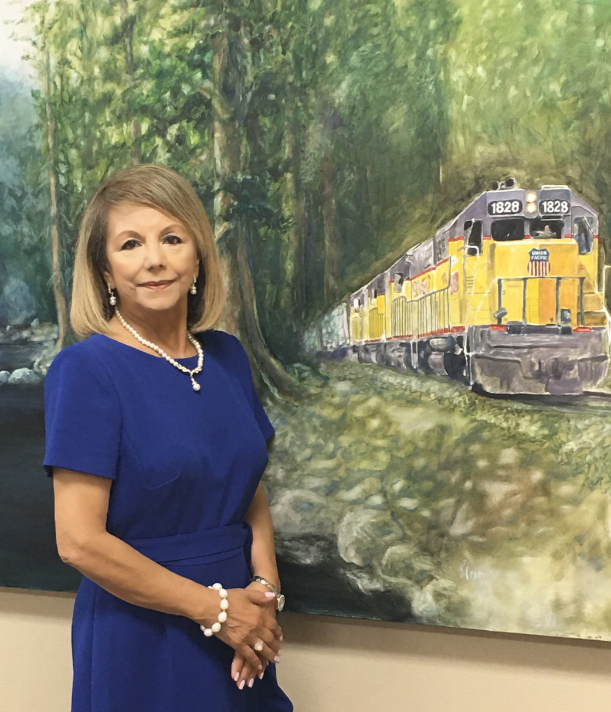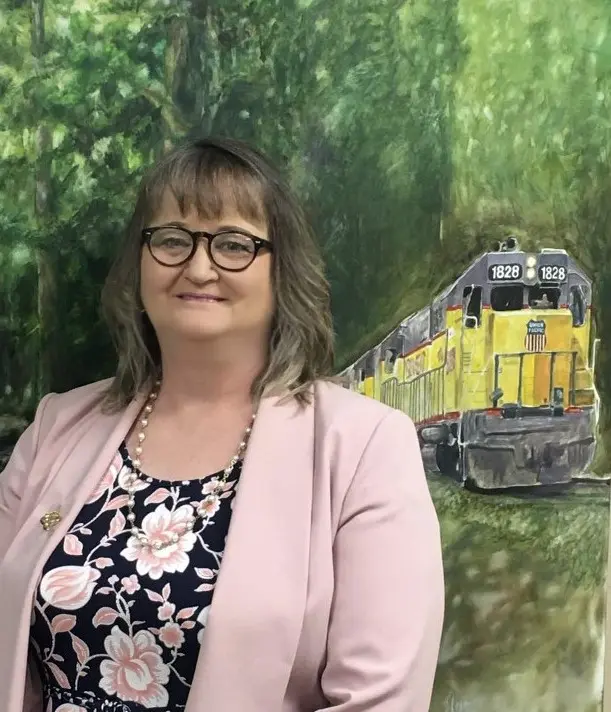 Mary Hinton, Office Manager